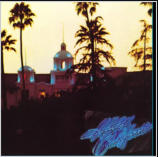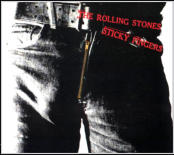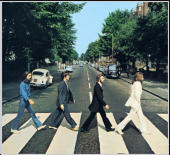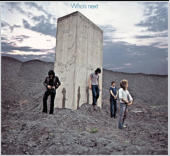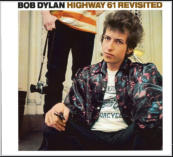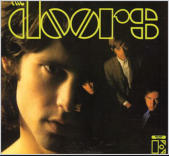 OLDIES PARADISE
If you like Oldies why not visit our sister station...Oldies Paradise.
Click the banner on the left to go to their web-site.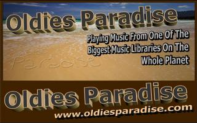 HEAR STAFFORD'S WORLD EVERY SUNDAY AT 6PM UK TIME
Easy Rock Paradise and its sister station Oldies Paradise are now the home
stations for Stafford's World with Mark Stafford. The first plays of all shows
will go out here 6pm UK Time/7pm CET every Sunday.
Shows will be repeated on Modays at 4pm UK time.

CLICK LOGO TO GO TO OUR LISTEN IN
PAGE FOR OUR FULL STREAM LISTINGS
AND OTHER WAYS TO LISTEN

The latest Easy Rock Paradise Programme Schedule is on the Schedule page.
SCHEDULE
PROGRAMME SCHEDULE - MARCH 2016
LISTEN WITH OUR NEW WEBSITE PLAYERS

TWO NEW SHOWS ON EASY ROCK PARADISE
"THE ALBUM SHOW" WITH JERRY WRIGHT
ON THURSDAYS AT 14.00 UK TIME
AND
"BEACHEY'S ROCK SHOW"
LIVE WITH CHRIS BEACH
ON FRIDAYS AT 21.00 UK TIME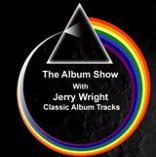 ANOTHER NEW SHOW ON EASY ROCK PARADISE
FRIDAYS AT 17.00 UK TIME - 12.00 NEW YORK TIME
PETER ANTONY WITH Q-BURN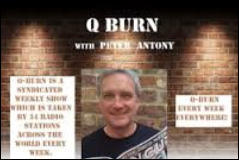 CLICK BUTTON ON LEFT
TO LISTEN
Email Us





CLICK BUTTON ON LEFT TO LISTEN
Listeners in some countries may have problems
using this player. If so, please use
WEBSITE PLAYER ONE above.

CLICK BUTTON TO
LISTEN VIA WINAMP
AND WINDOWS MEDIA
CLICK TUNEIN LOGO TO GO TO TUNE IN
WEBSITE TO LISTEN
WEBSITE PLAYER ONE
CLICK BUTTON ON LEFT TO LISTEN