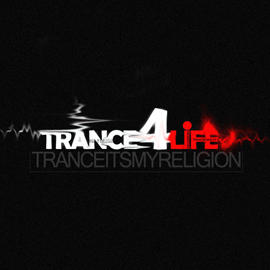 rock@easyrockparadise.com
Email Us

LATEST NEWS
OLDIES PARADISE
If you like Oldies why not visit our sister station...Oldies Paradise.
Click the banner on the left to go to their web-site.
HEAR STAFFORD'S WORLD EVERY SUNDAY AT 6PM UK TIME
Easy Rock Paradise and its sister station Oldies Paradise are now the
home stations for Stafford's World with Mark Stafford. The first plays of
all shows will go out here 6pm UK Time/7pm CET every Sunday.
Shows will be repeated on Modays at 4pm UK time.

New Music Box - August 2014
We have some fine new music in the New Music
Box this month from The Counting Crows, Beck,
Camper Van Beethoven, Alt-J, Joan Osbourne
and many more.
Read more ..........
LISTEN BELOW VIA WINAMP / WINDOWS MEDIA
CLICK LOGO TO GO TO OUR LISTEN IN
PAGE FOR OUR 64K SECOND STREAM
AND OTHER WAYS TO LISTEN


CLICK ABOVE TO LISTEN
WEBSITE PLAYER

The new Easy Rock Paradise Programme Schedule is on the Schedule page.
You'll find details of all the new programmes on Easy Rock Paradise.
Click below for the schedule.
SCHEDULE
NEW PROGRAMME SCHEDULE - AUGUST 2014

HOW TO LISTEN

Easy Rock Paradise is available on the
Tunein Radio App.It's free and available
on I-Tunes or at the Google Play Store.
Click logo for more info.